Description
Caromi, the name given to cassava noodles in a grid pattern, are made from fresh cassava roots through serveral manual processes. The roots require peeling, washing, grinding, and dipping over 2 days & 2 nights. They are then cooked using firewood before finely beating, spinning and drying under the glorious sunshine of Central Vietnam.
All of this aims to creat the most DELICIOUS and HEALTHY food for us.
Cassava noodles Caromi are made entirely from cassava roots, no additives, no preservatives. So it is completely clean food and brings a lots of health benefits:
– Support weight diet
– Prevent CANCER
– Supplement minerals necessary for the body such as calcium, iron, potassium
– Suitable for people with gluten intolerance or gluten allergy
– Rich fiber helps to lower bad cholesterol and sugar level in blood
* Instruction: 
– Cold water: dip bite-sized chunks noodles in cold water for 7 minutes, take out & drain
– Boiling water: cook noodles in boiling water in 1 minutes. Then run them under cold water shortly & drain
* Recipes:
– Salad: Mix soft noodles with your favorite ingredients and enjoy.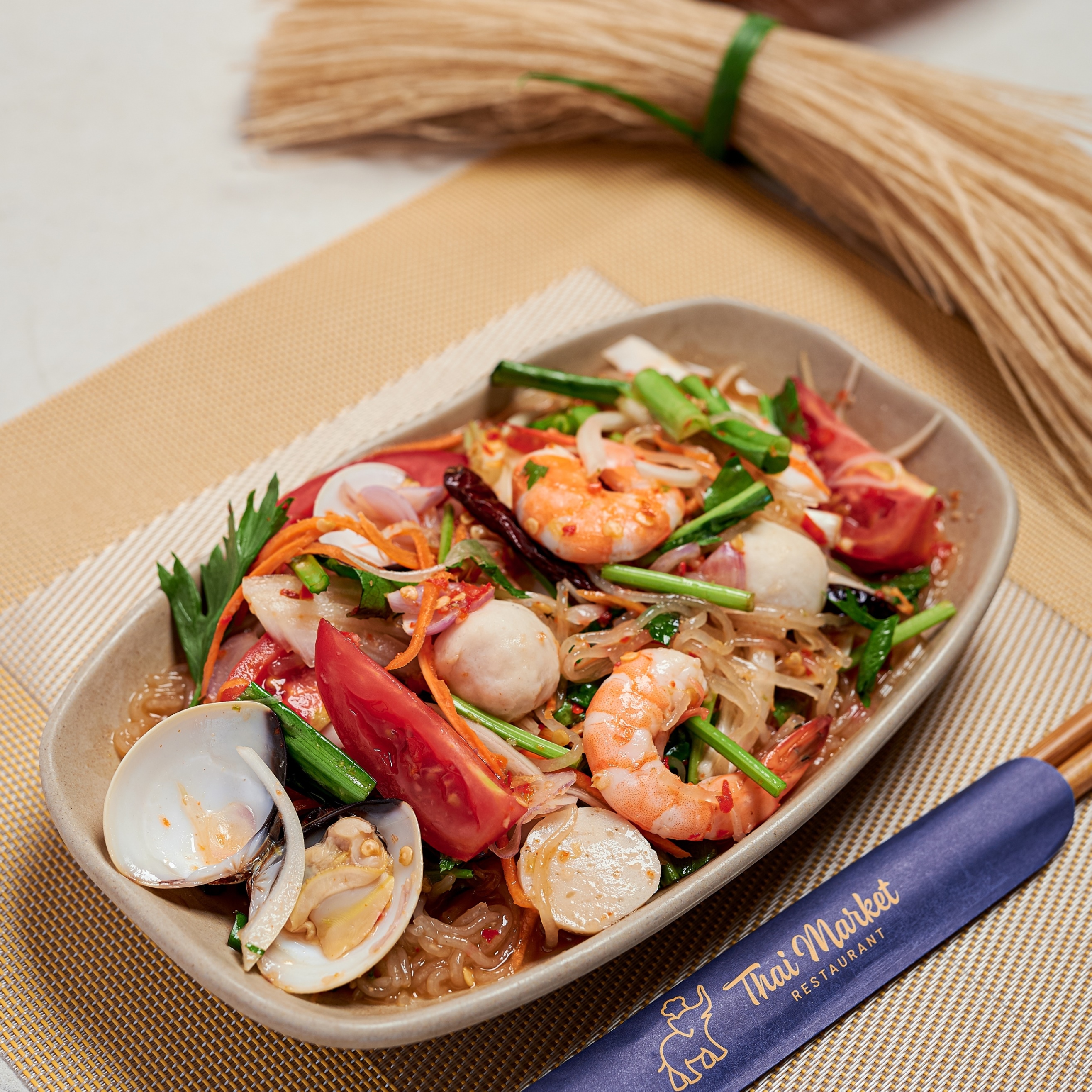 – Recipe 2: Place soft noodles in a bowl. Now let pour the  warm broth (chicken/bones/shrimps/fish/etc) into, add some vegetables and roasted peanuts for awesome taste!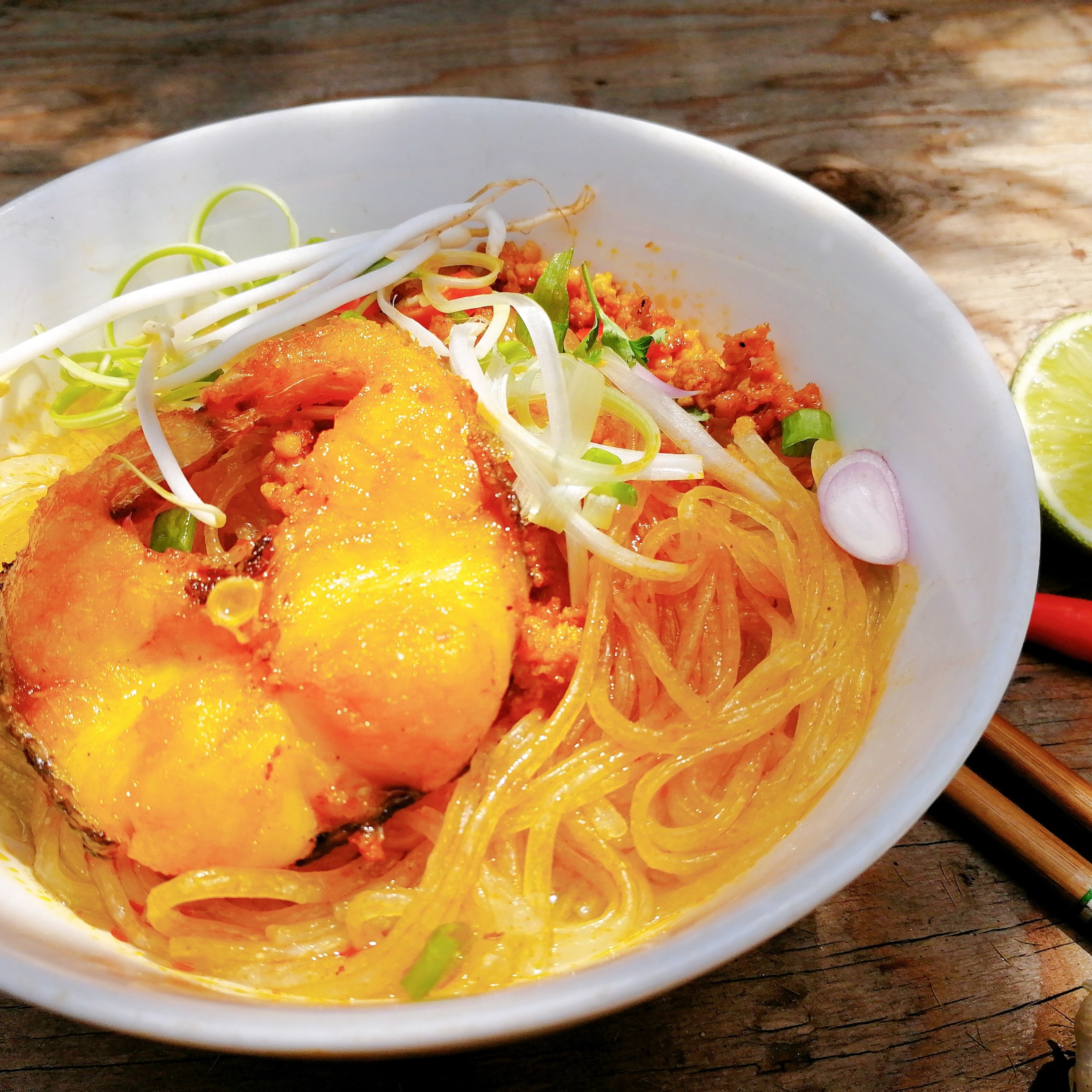 – Recipe 3- Frizzling: Break noodles in bite-sized chunks and fry with oil or grill.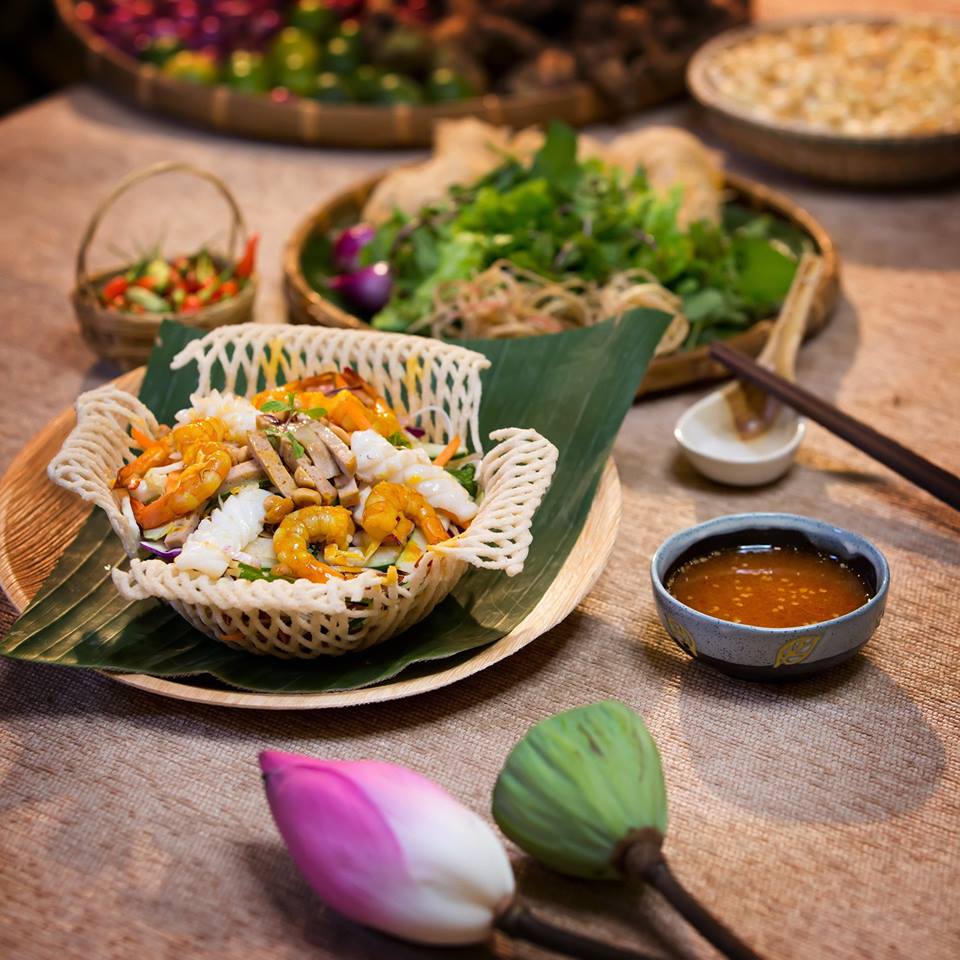 – Ricipe 4 – Simplest way: dip cassava noodles in clean or warm water in 5 minutes, then strain in a couple of minutes and mix with some fluffy pemmican (from pork/beef/mushroom/frog/etc also fine), a little dark soy bean and enjoy
#Organic #Cassavanoodles #Cassava #Noodles #Caromi #Healthy #Tasty #Glutenfree #Natural #Cancer #Cholesterol