Nowadays, people oftenly get bunch of information on media channels about food safety, clean food or organic food. But how about the truth? Safe food and organic food aren't completely identic. at all. Then what's the difference?
Clean food
According to the experts, clean foods include the food obtaining from aquaculture source, which still uses chemicals, pesticides,… But the usage of chemicals must be under controll, so products on market has small amount of toxic residue below allowed level & doesn't harm the health. They are also called "safe" products.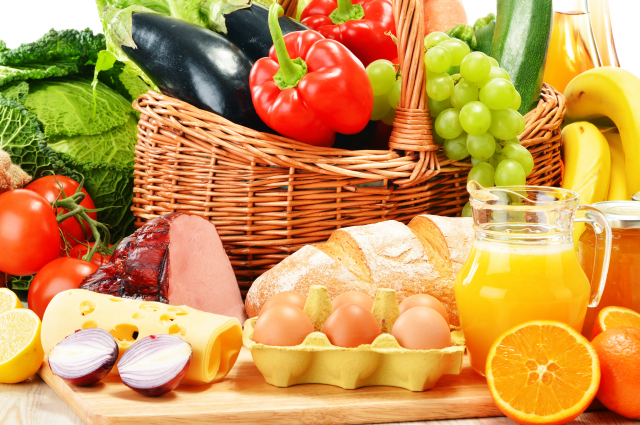 Organic food
In Vietnam, the definition of organic food isn't new at all. But not everyone knows and understands its meaning as well as its importance to the health. After we asked many moms, if they know Organic foods. Surprisingly half of them mistook and thought, that organic food is simply clean food.
However, that's not true. Organic food is a long story. It doesn't come from verbal or exaggerated statements by words, but organic food must be tested and certified by food researchers.
Organic food contains vegetables, fruit, cereals, meats, products from milk, egg, honey, etc…All those foods are produced without any pesticides and fertilizers in farming.
Organic production requires an implementation in a secured ecosystem, that means not closed to industrial plants, highway, on the ground and water with metal residues and low natural toxins. Water for irrigation and livestock must be clean, and not as river water.
It's easy to distinguish between organic meat and safe meat. While organic meat comes from animals, which are breeded in standard condition, absolute naturally and organic. Meanwhile, safe meat doesn't require organic condition, but are fed from different resources.
Baby and children are quite sensitive, the organic food therefore will be ideal choice for their diet.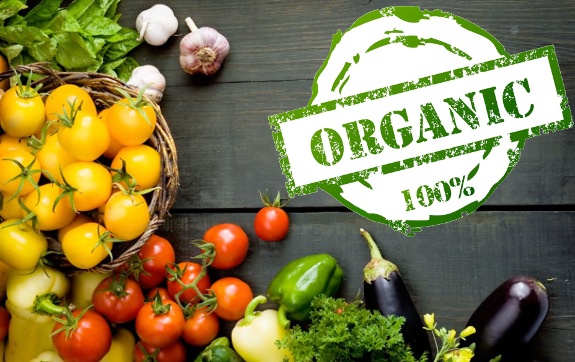 When will the product be Organic? According to the rule, once the food qualifies with the standard, then it'll be labeled "Certified Organic Foods", such as organic milk powder, organic baby food, organic meat, organic eggs, vegetables and fruits.
This certificate is sticked to the product only if it is non-hormonious, doesn't contain herbicides nor chemical fertilizers. It must not genetically modified, sterilized, no flavoring , colorants and preservatives. All organic foods are continuously & rigorously controlled from the beginning to the end.
In addition, labeled Organic food must be tested & controlled by prestigious organizations. In Vietnam there are some organic certification organizations such as: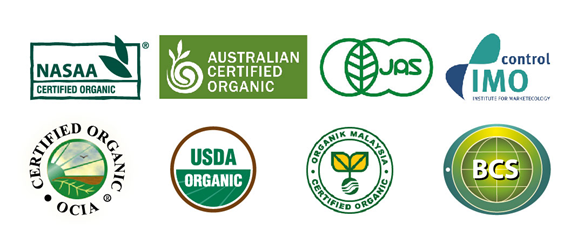 With this short article, Caromi  hopes that you get to know exactly about Safe food and Organic food. We do understand, how about you? Share with us what your thought about!
Source: Vietnamnet
Categories: Uncategorized